WE ARE
AMERICAN MADE.
DRIVEN.
READY.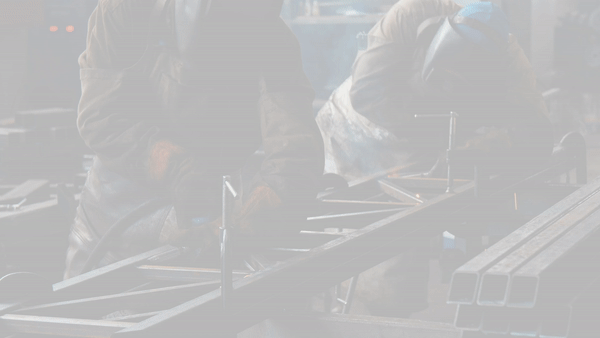 John Ratzenberger has been searching across the planet for folks that get advertising, understand customer service, and actually care about their clients. Enter Ryan Erwin and his team at American Made Advertising. John chose a group of marketers, operatives, and digital folks that take pride in every graphic, every banner, every video, every like, every comment, and every ad they create. In the multi-billion dollar ad industry, this team stands out.
When you hire American Made Advertising, you're getting the best and the brightest strategists, designers, and data gurus in the country.
At American Made there is no secret sauce. No gimmicks. No magic tricks. We simply provide superior customer service, cutting-edge graphic design, and unmatched data analytics paired with a deeply rooted commitment to transparency for our clients. Stepping into the digital world can be confusing and we want you to understand your investment and how it is benefitting your business.

America was built on men and women with strong values. We're building a company on ours.
Innovation, passion, and ingenuity drive everything we do.
Ready to end your search for your advertising agency? Get in touch - we're ready to help you achieve your goals.